drive store go
Storage Horwich – The Lock Up is a self-storage company with a difference. Presenting a unique drive-up experience, we're committed to making our service simpler than it's ever been before.
contact us
Our Prices
You'll find us by Aldi and Iceland
50% off for the first 2 months 
Subject to a 3 month minimum stay *Terms apply home storage
Offering an ideal option for those who are moving, redecorating, or simply have a household overflow, we provide a premium quality service, ensuring your goods are not only securely stored, but that you have access to them 7 days a week. With a unique drive-in setup, we make it so that you can leave absolutely anything with us, even items you'll have to take in and out of your unit daily.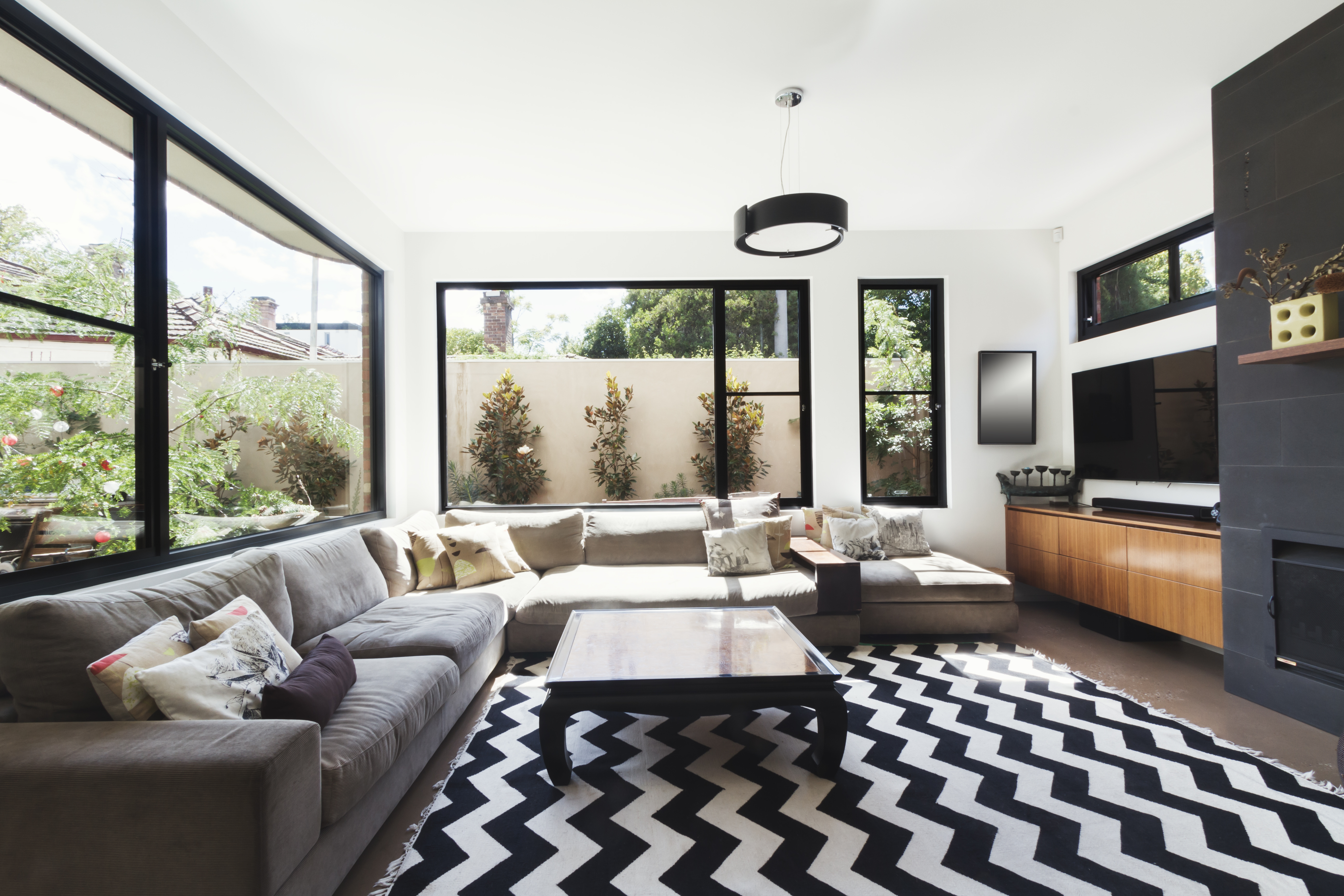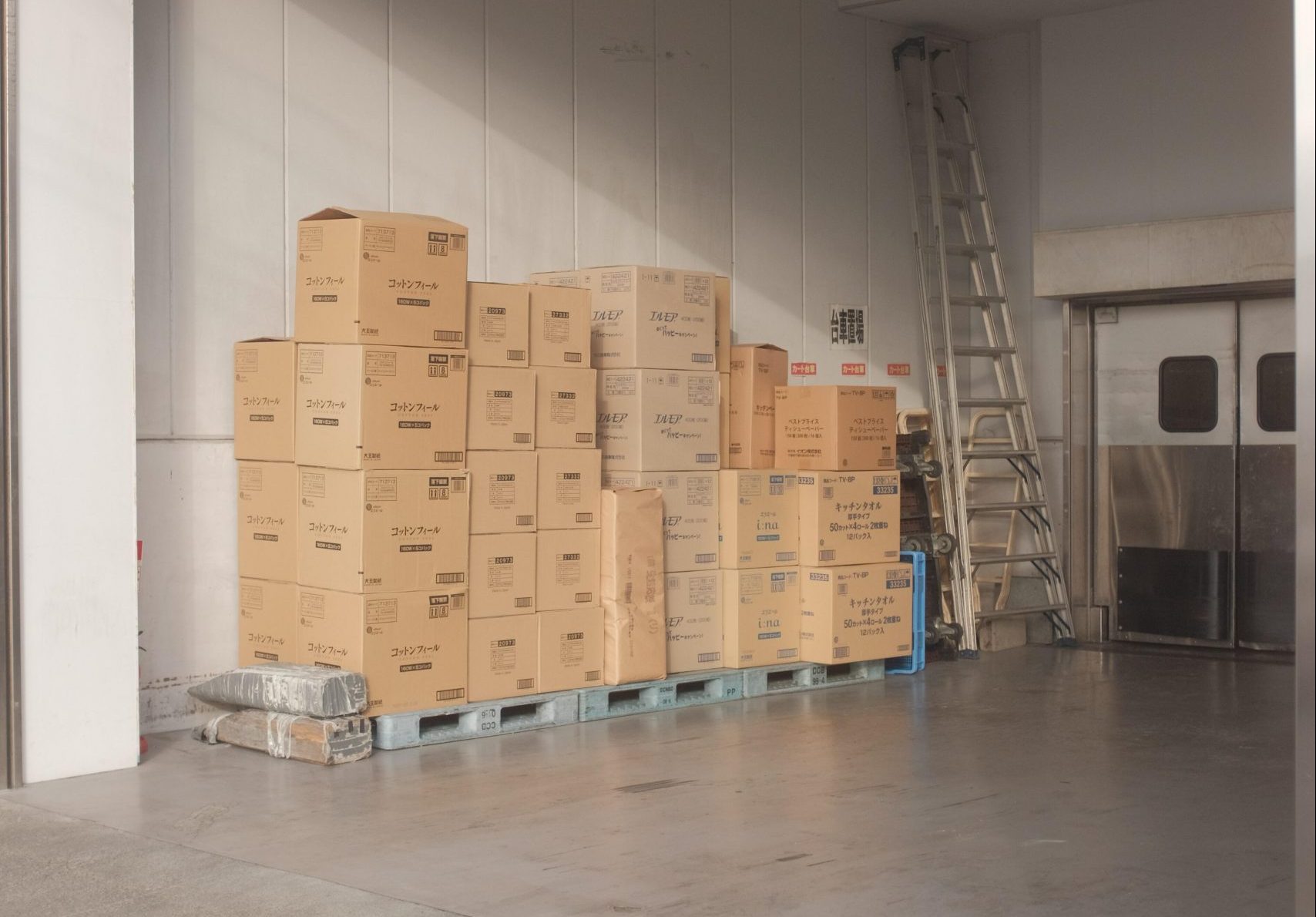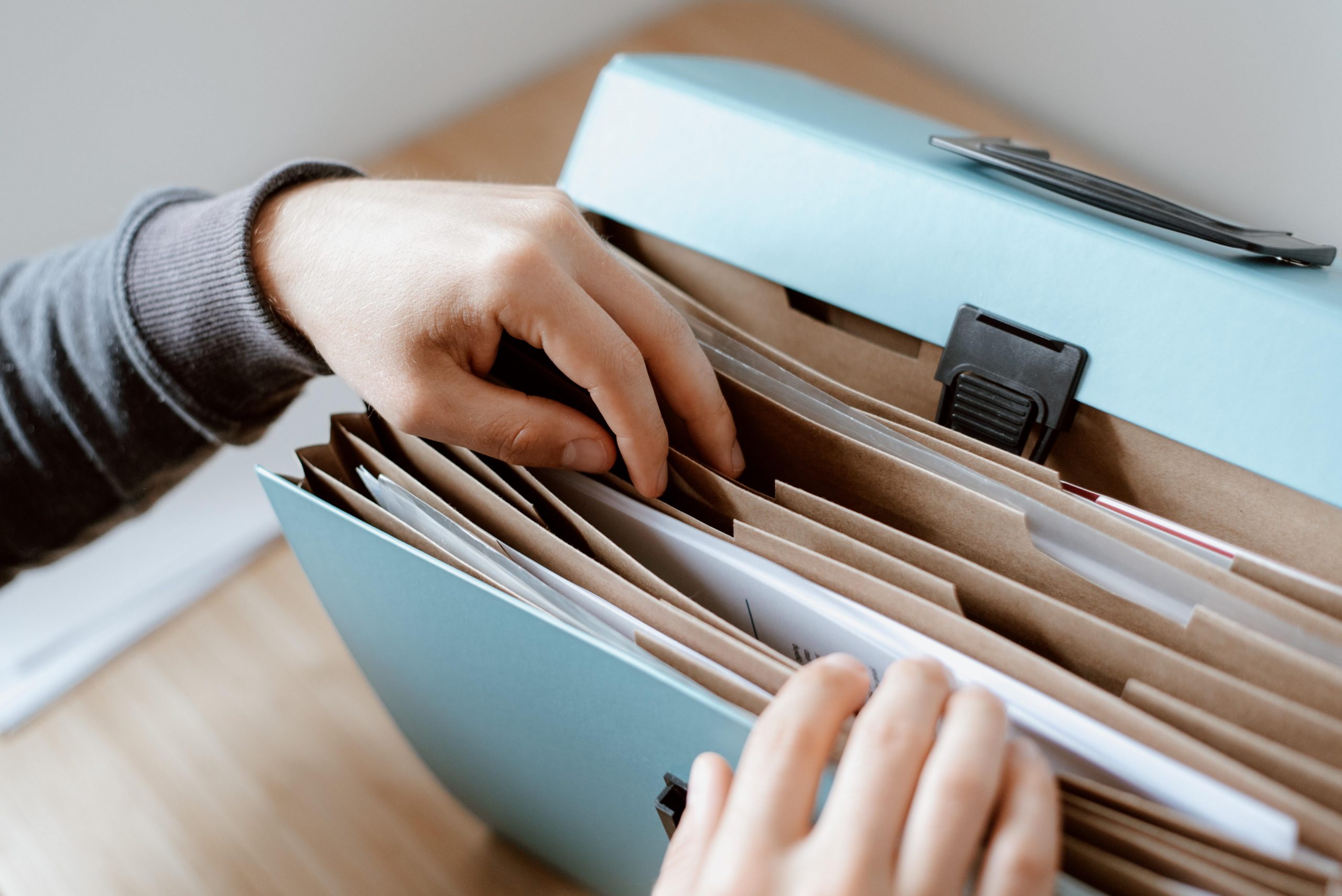 Open 7 Days a week
Early bird or night owl? Our storage units are both. You can benefit from access to your storage unit 7 days a week. Ideal to fit in with your business!
Safe and secure
At The Lock Up you will feel safe! Every storage unit is secure and our facility is video-monitored 24 hours a day and alarmed at night.
rent from weekly
Rental weekly. Do you need your home storage unit only for a short time? Don't worry, at The Lock Up you can easily rent your storage unit from 1 week.


The Lock Up has been ideal for storing my stock when my shop is full, easy to access and amazing I can just drive up and unload.
Sarah

Excellent Document Storage, dry, secure and out of my way!
Lucy

Visiting The Lock Up Storage up to 6 times a day to access my tools, friendly staff, clean & tidy and I know my tools are safe.
Stephen
CONTACT THE LOCK UP for storage in horwich, we are by aldi!