ARCHIVING
At The Lock Up, our number one goal is to provide a service that reflects the unique needs of our customers. The individuals who approach us have a vast array of different and varied requirements, and our overarching aim is to cater to each of them to the very best of our abilities.
our prices This is why we offer specialist business storage for those in search of archiving and office/stock holding. Developed to meet the needs of companies operating within the
professional services industry,
this is primarily utilised by office-based businesses, blue chip retailers, estate agents, solicitors, and other similar concerns.
FILE IT AT THE LOCK UP
The items that are stored in our specialist archiving units include everything from legal and compliance documents to wills, deeds, and filing audits, but one thing each of these has in common is the need to be properly organised. That's why you'll also find that our units are fully outfitted with racking and shelving for those who require it, so that specific documents can be easily located if ever they're needed.
FREE business files COLLECTION
There are a number of ways that we tailor our services to meet the needs of this sort of client. Firstly, we understand that legal and compliance documents can contain information of a sensitive nature, which is why security is one of our primary concerns. In order to make certain that such items stay safe, our units have vent vents to circulate some air and prevent damp which are covered by 24/7 CCTV and alarmed at night. An electronic entry and exit system is also in place, so that we have full control over onsite access. 
* Free business file collection within a 10 mile radius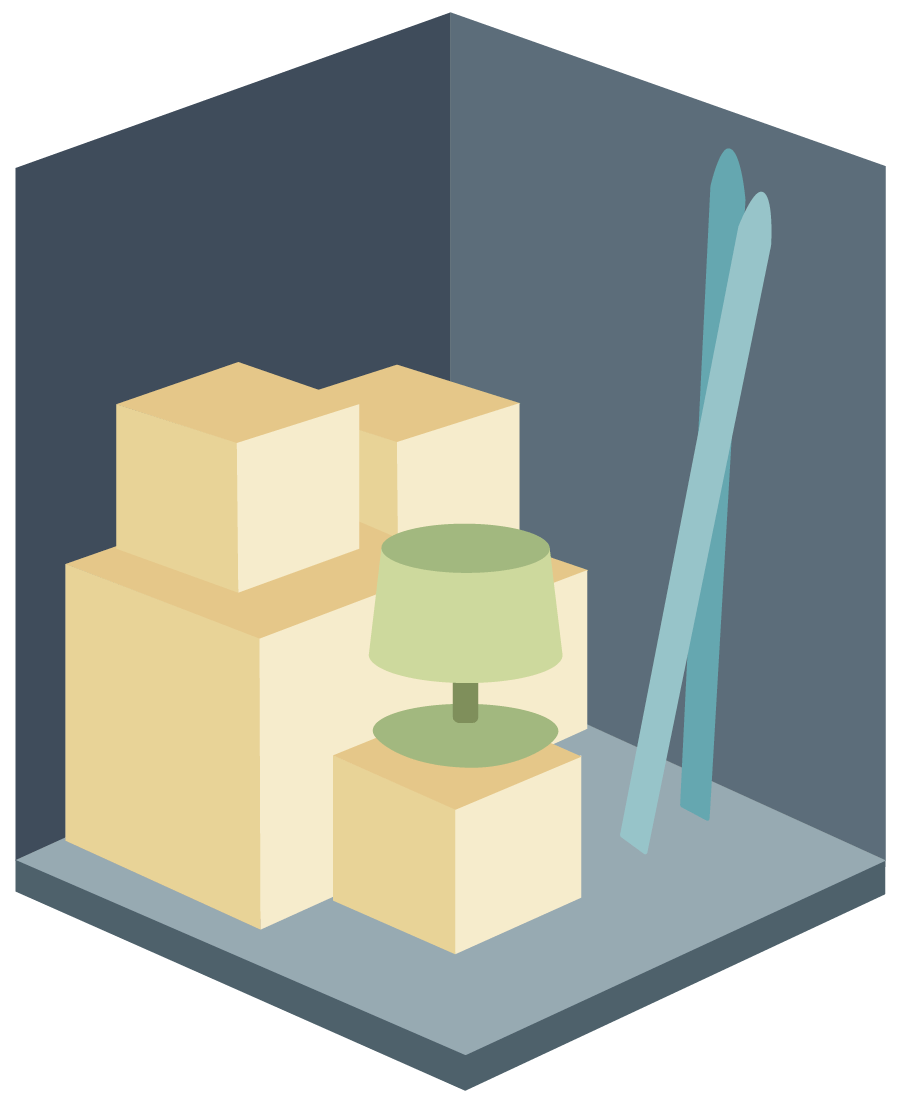 50 Sqft Unit
Holds 100 medium sized boxes
An equivalent load to one Transit van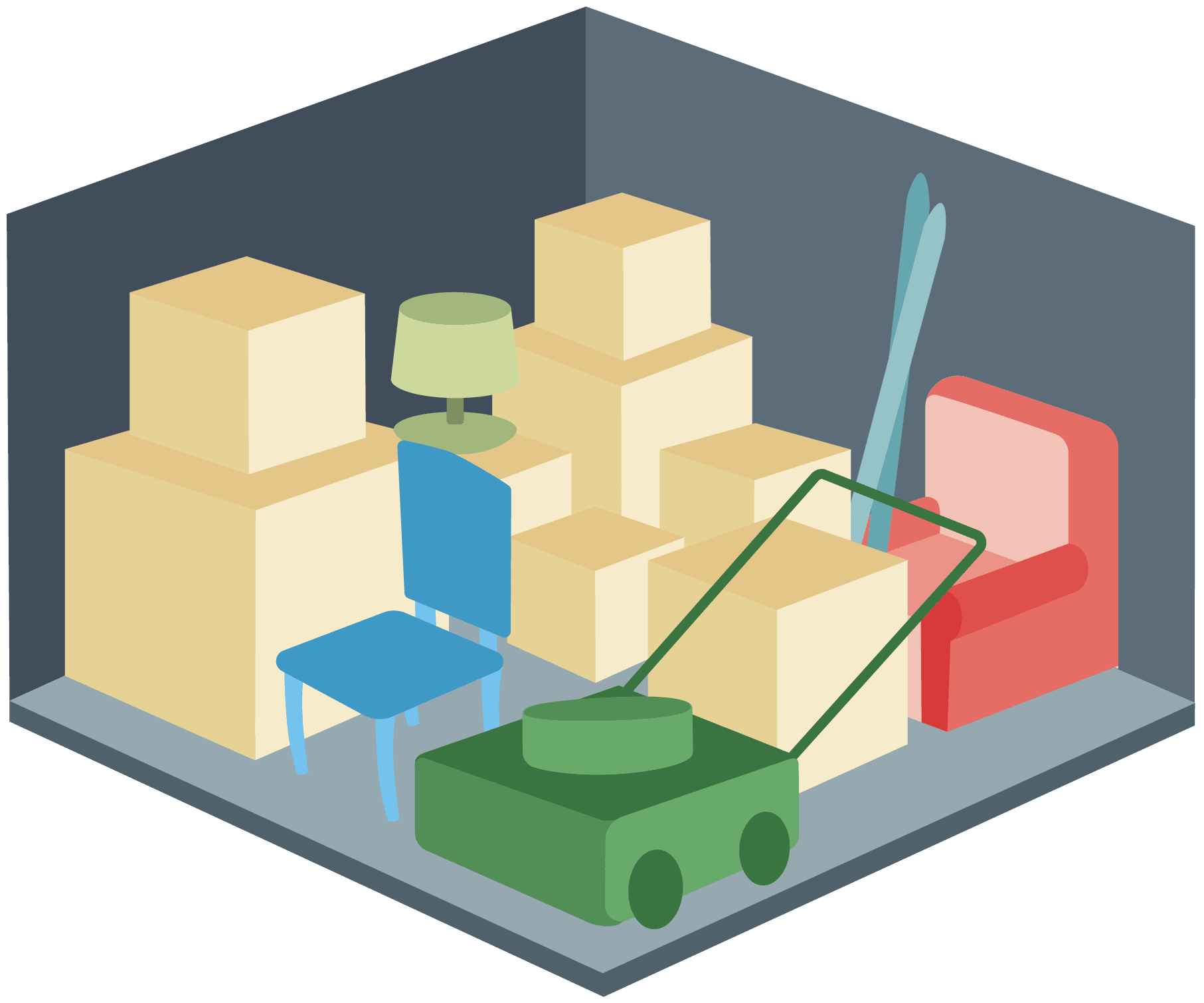 67 Sqft Unit
Holds 135 medium sized boxes
An equivalent load to two Transit vans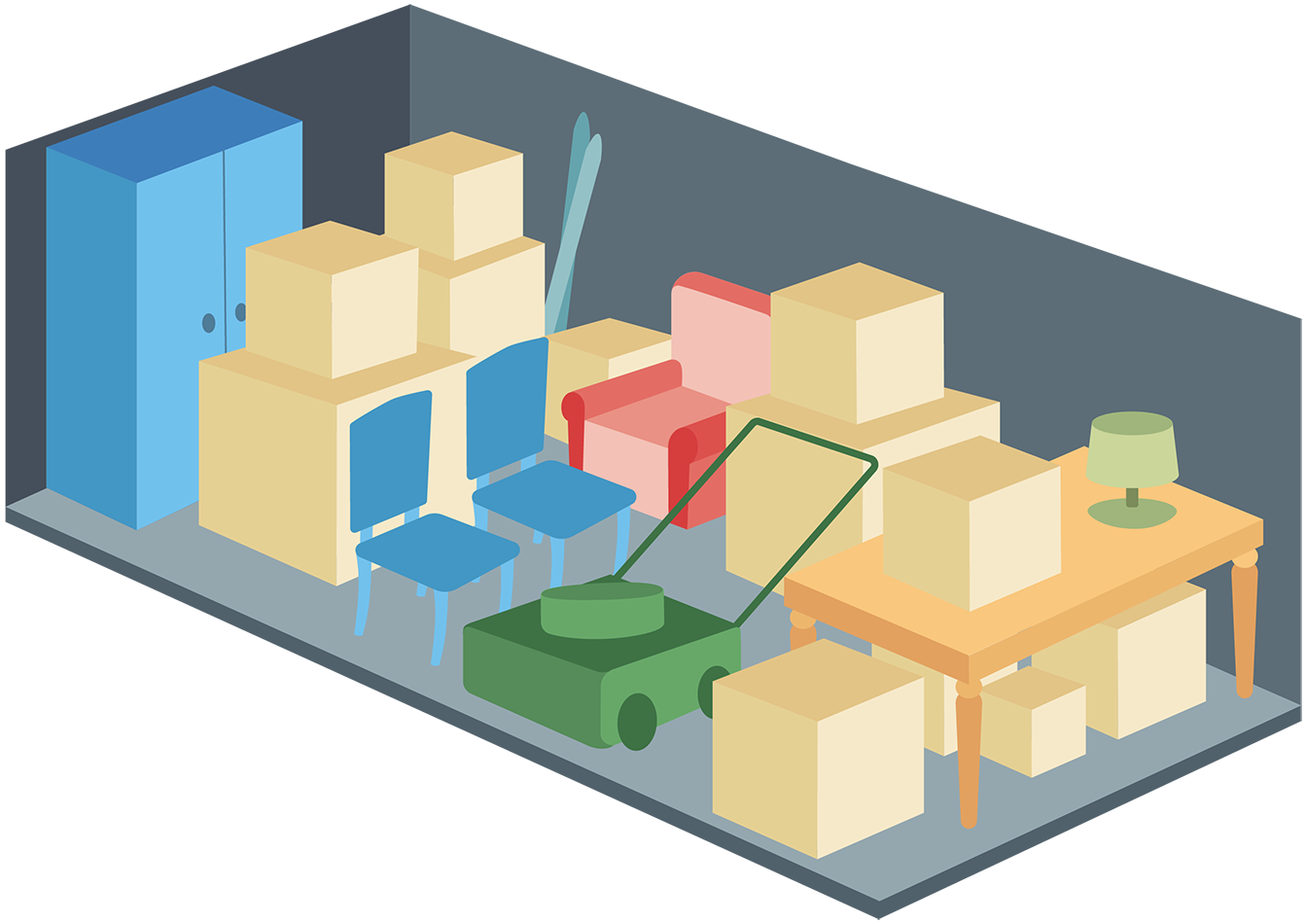 100 Sqft Unit
Holds 200 medium sized boxes

An equivalent load to two Luton vans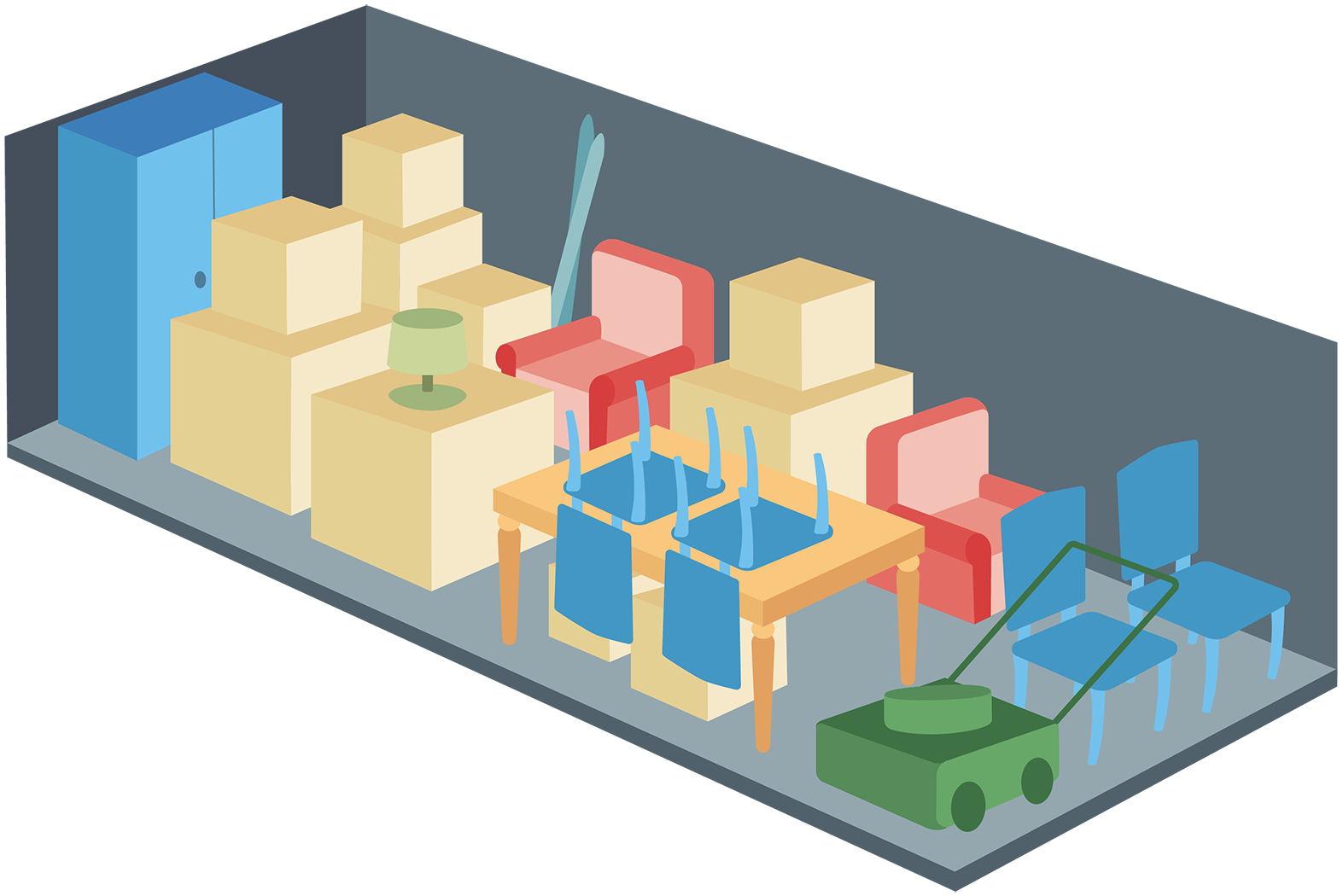 200 Sqft Unit
Holds 400 medium sized boxes
An equivalent load to four Luton vans
With dozens of different enterprises using our premises to their advantage, we're confident that we can cater to all of your commercial needs. Why not get in touch with our friendly and knowledgeable team today to find out more?