BUSINESS Storage
We have around 60 state-of-the art units onsite and available for use, each of them designed to offer safe and secure storage for your goods. Clean and dry, these maintain an optimum interior temperature, so that your possessions can be kept in an environment that discourages any sort of long-term damage or degradation.
our prices Our business storage, for example, is specifically crafted with traders in mind. Commercially friendly, it's perfect for storing goods, equipment and stock, providing both
peace of mind
and optimal storage conditions.
Many of our commercial customers choose to store high-value goods in their units, so deterring theft is a priority. That's why our premises are as secure as humanly possible, with airtight self-storage spaces, 24-hour CCTV, and an electronic entry and exit system that means only a small number of vetted individuals are able to gain access to our site.
ONLINE SELLERS
If you're wondering whether such a service is suitable for you, you might find it helpful to hear about the sorts of businesses that typically take advantage. A large proportion of our clients are online retailers, such as eBay and Amazon sellers, who choose to use us in order to avoid business rates and long-term leases. Many of these find the ability to upsize and downsize as required particularly advantageous, and we do everything we can to accommodate their needs at any given time.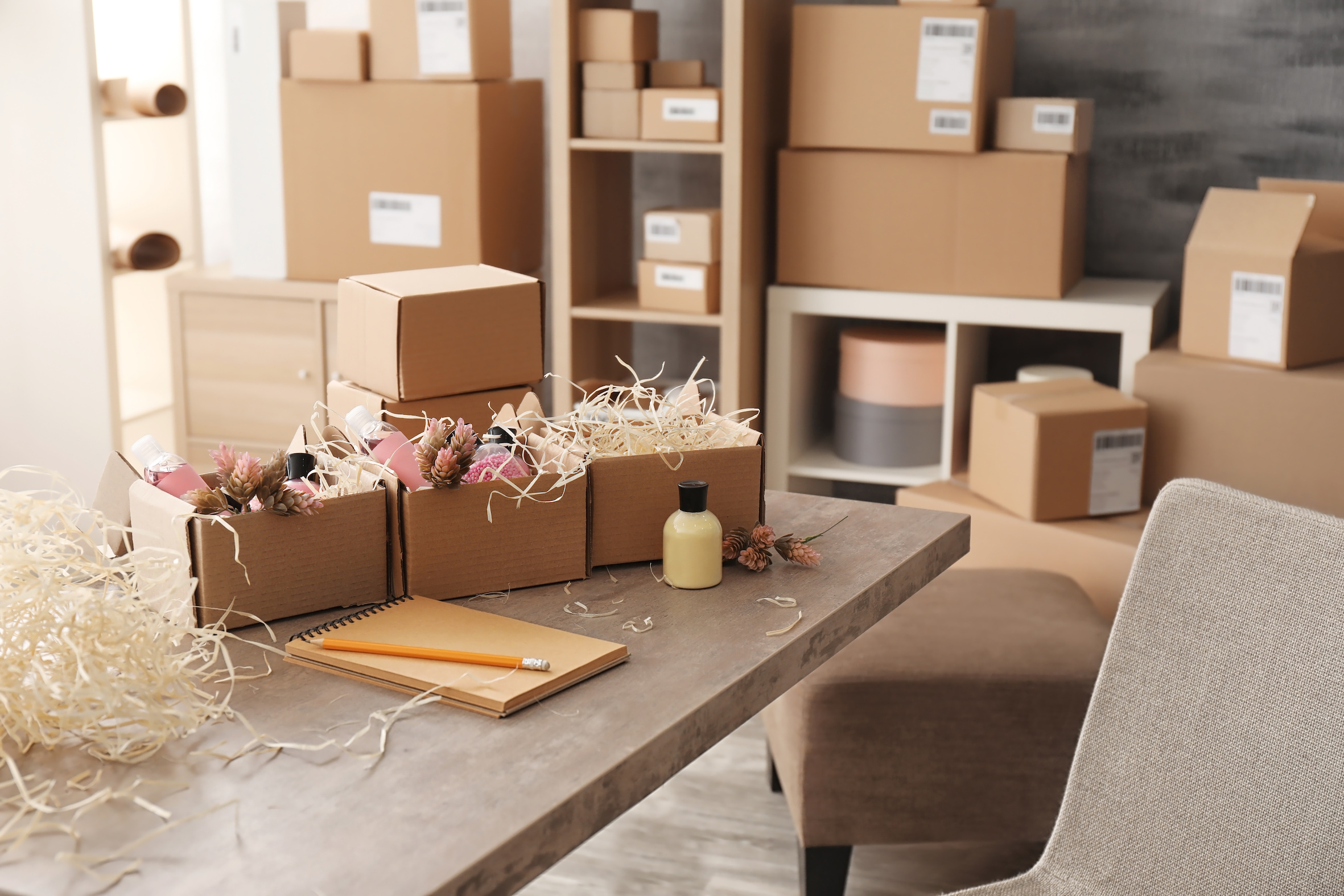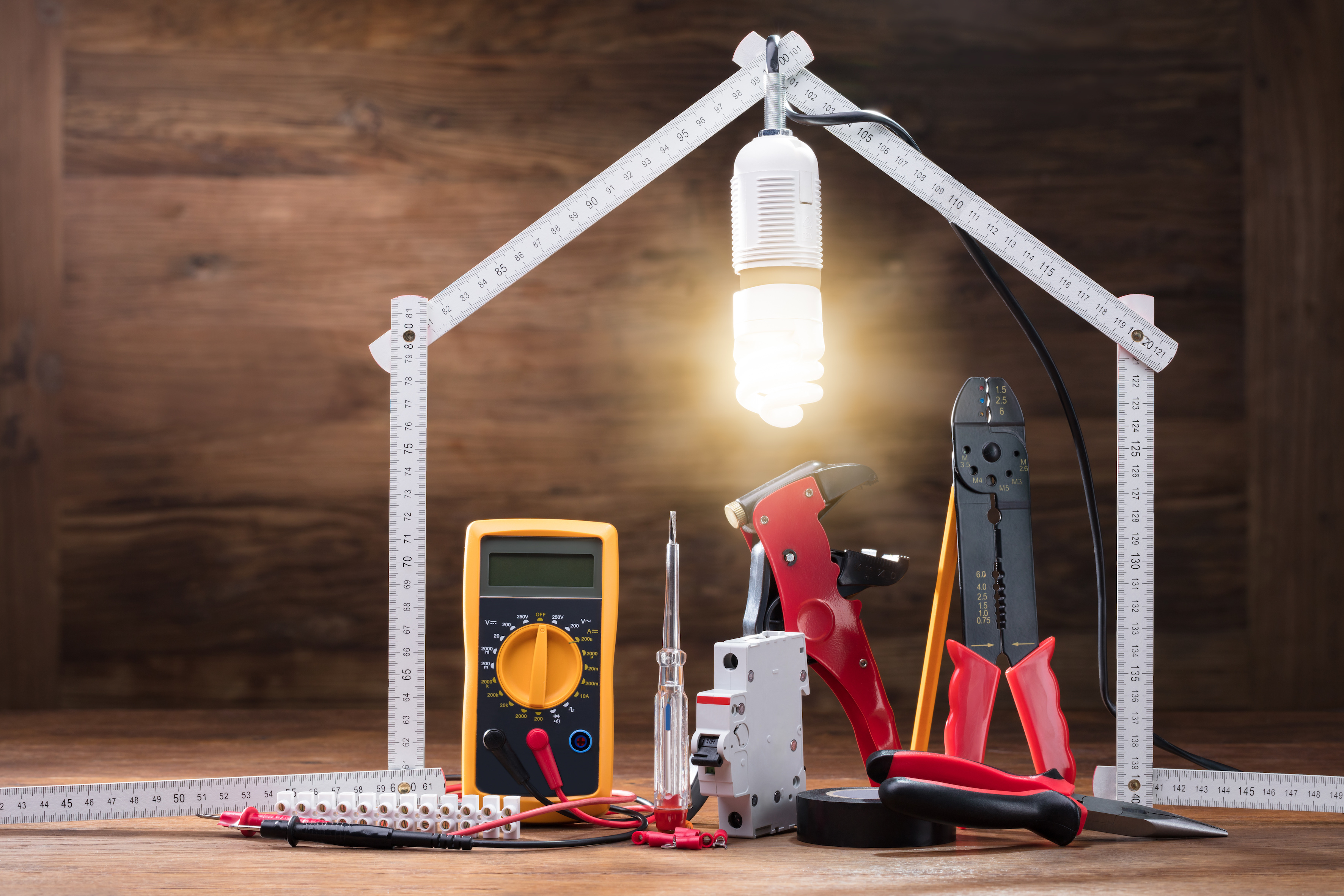 Lots of tradesmen also turn to us for help with storing their tools, equipment, stock, and props. The Lock Up caters to everyone from electricians to carpenters, glaziers and builders, providing a safe and secure environment for even the most expensive equipment. Our long opening hours are especially beneficial to these customers, as it means they can drop off any valuables at close of business and then pick them up again come morning, avoiding the dangers of leaving costly items in their van or garage overnight.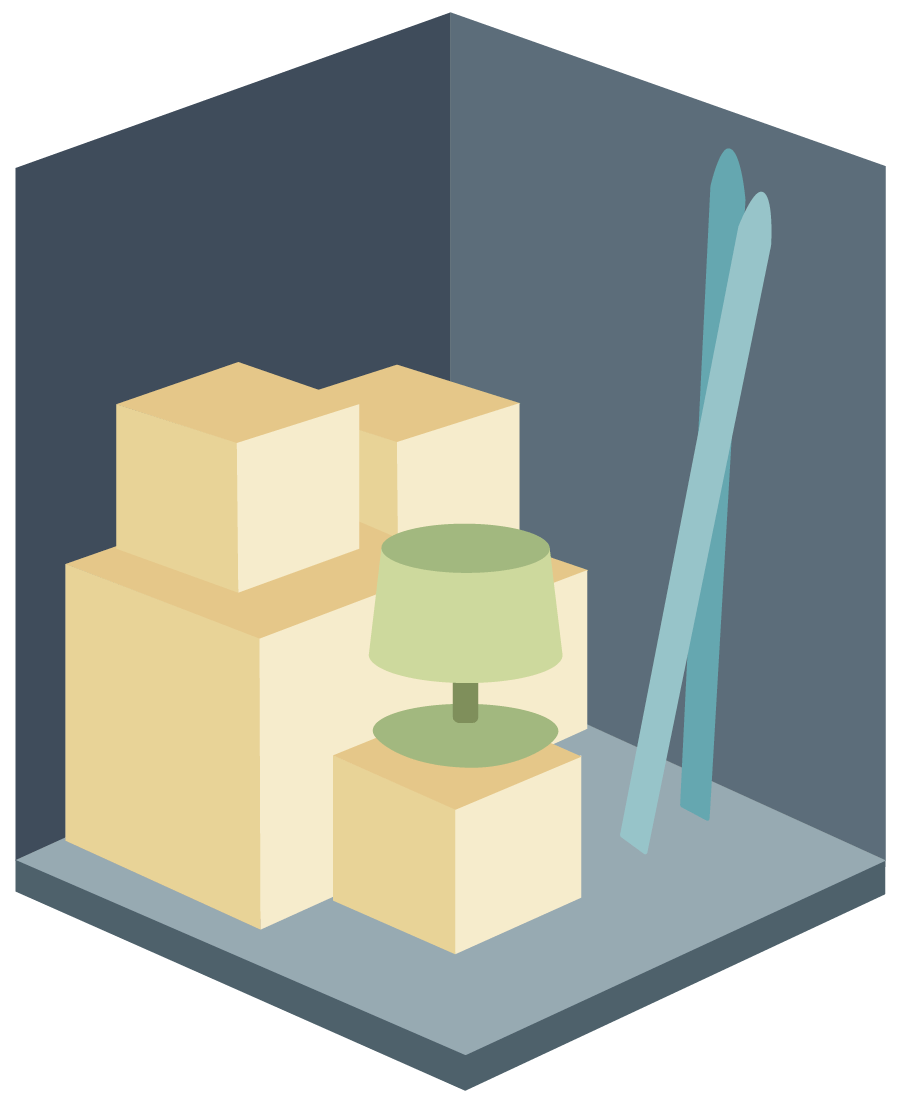 50 Sqft Unit
Holds 100 medium sized boxes
An equivalent load to one Transit van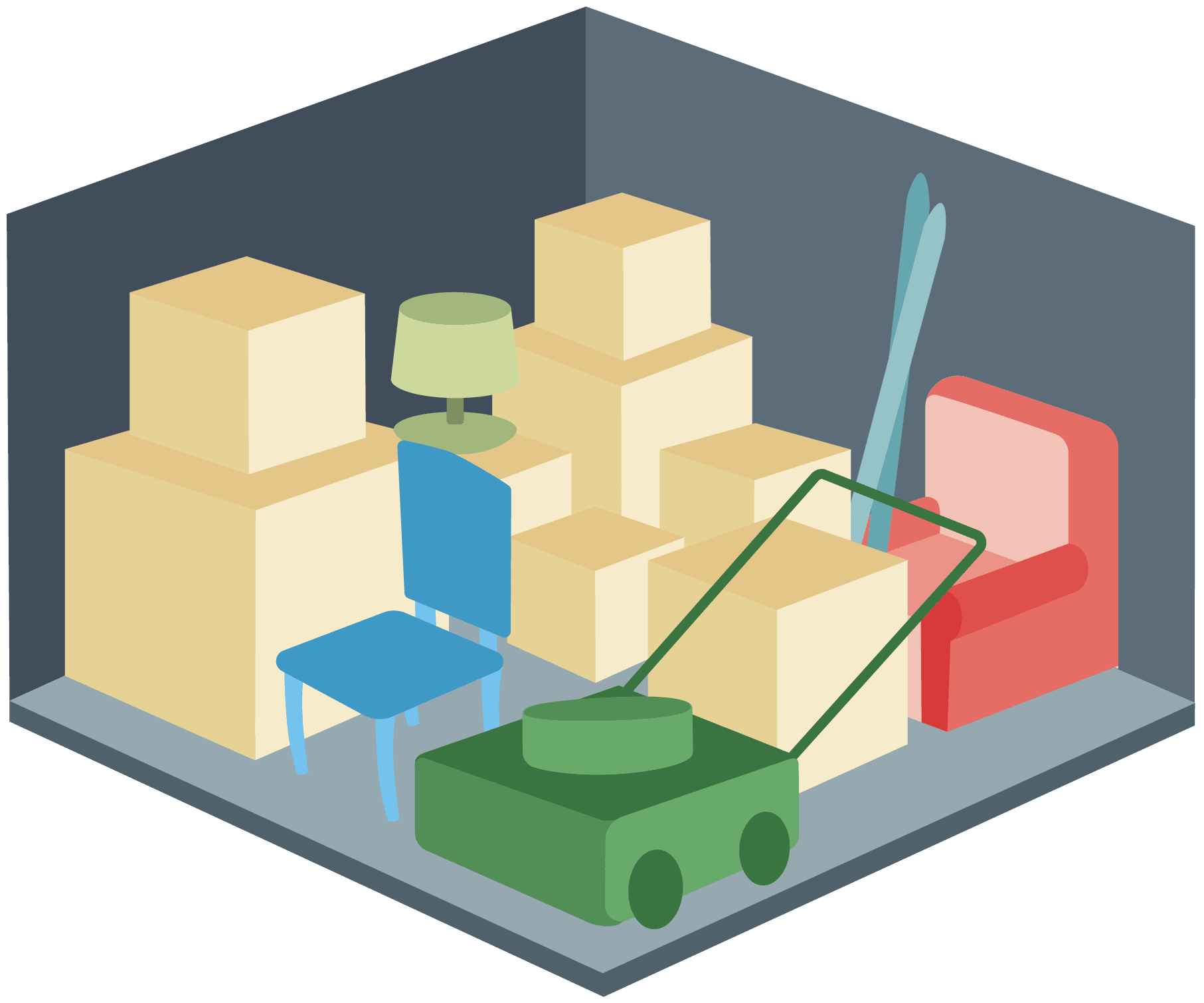 67 Sqft Unit
Holds 135 medium sized boxes
An equivalent load to two Transit vans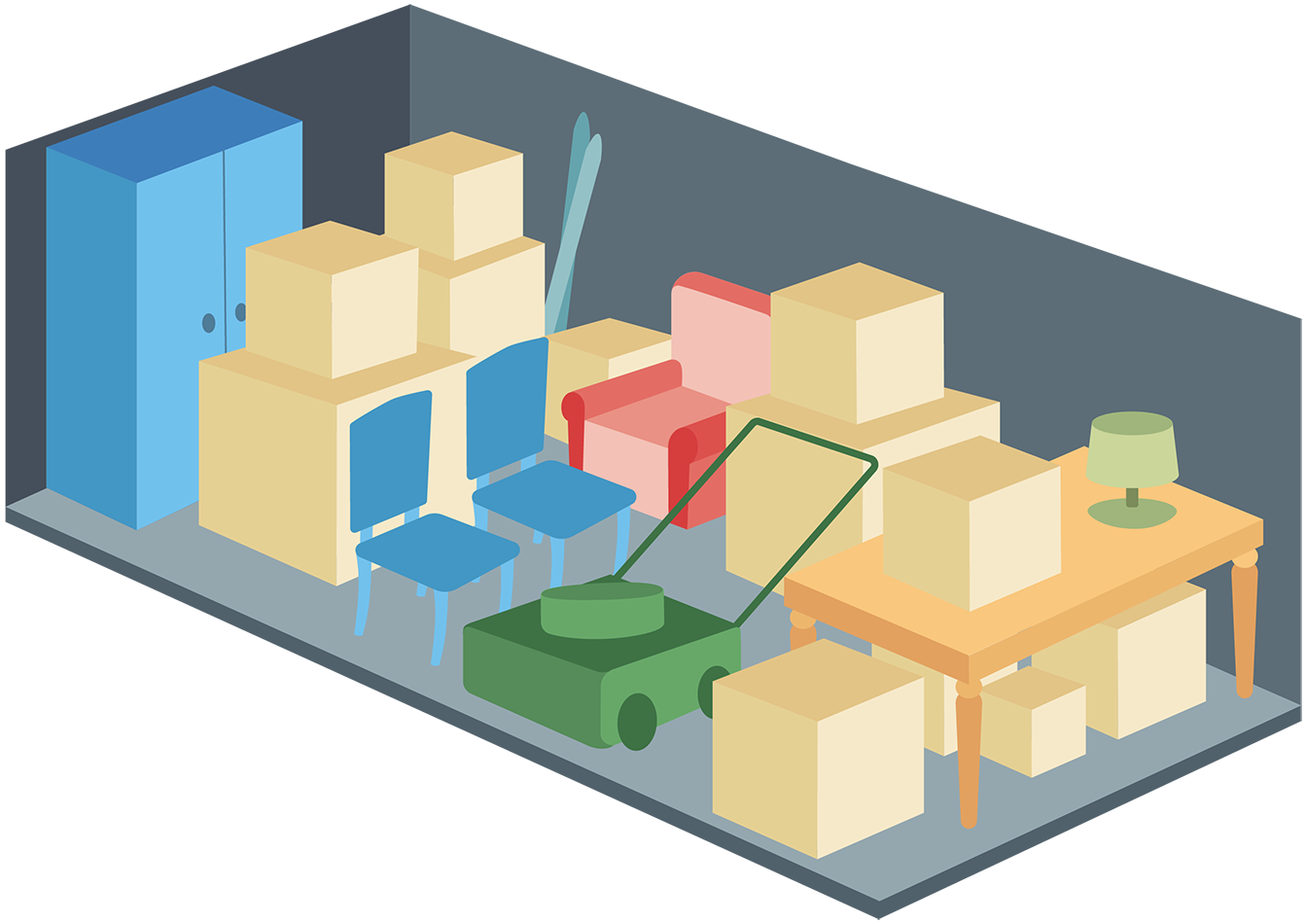 100 Sqft Unit
Holds 200 medium sized boxes

An equivalent load to two Luton vans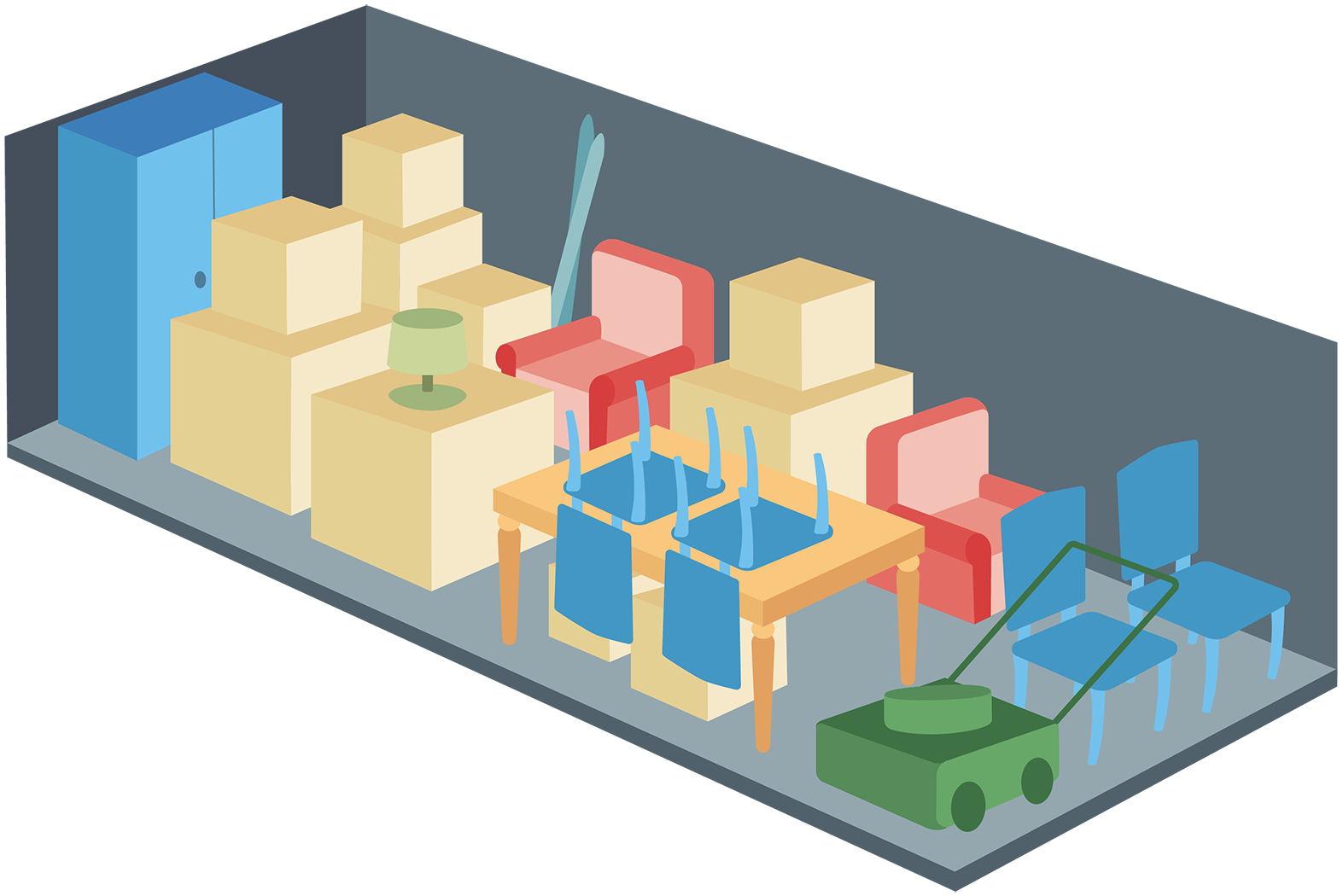 200 Sqft Unit
Holds 400 medium sized boxes
An equivalent load to four Luton vans
With dozens of different enterprises using our premises to their advantage, we're confident that we can cater to all of your commercial needs. Why not get in touch with our friendly and knowledgeable team today to find out more?