About
The Lock Up is a self-storage company with a difference. Presenting a unique drive-up experience, we're committed to making our service simpler than it's ever been before, and our knowledgeable and friendly team know exactly how to achieve this.
our site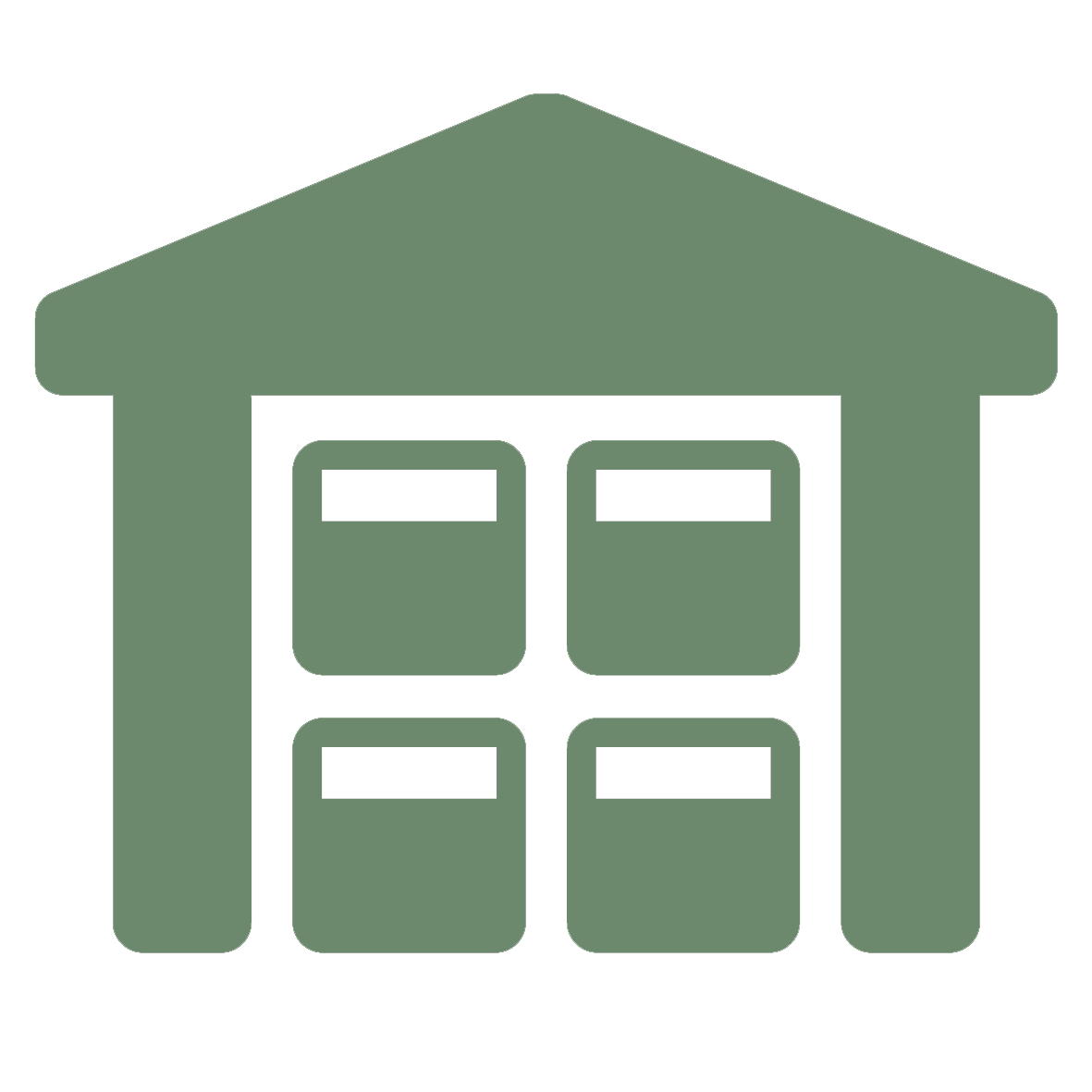 Clean and dry inside, our units are perfect place to keep everything from your precious mementoes to high-value furniture.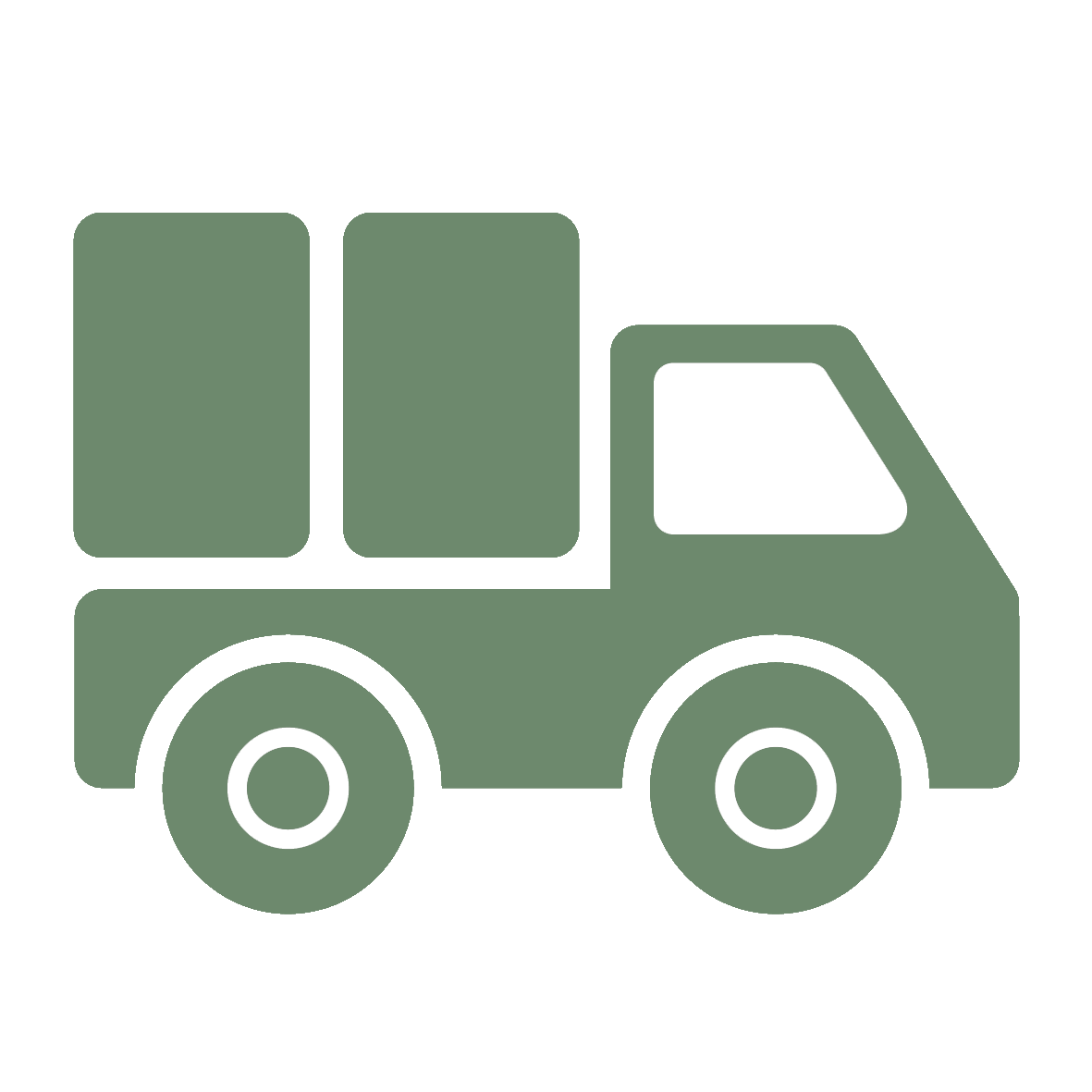 Developed to meet the needs of companies operating within the professional services and trade industry.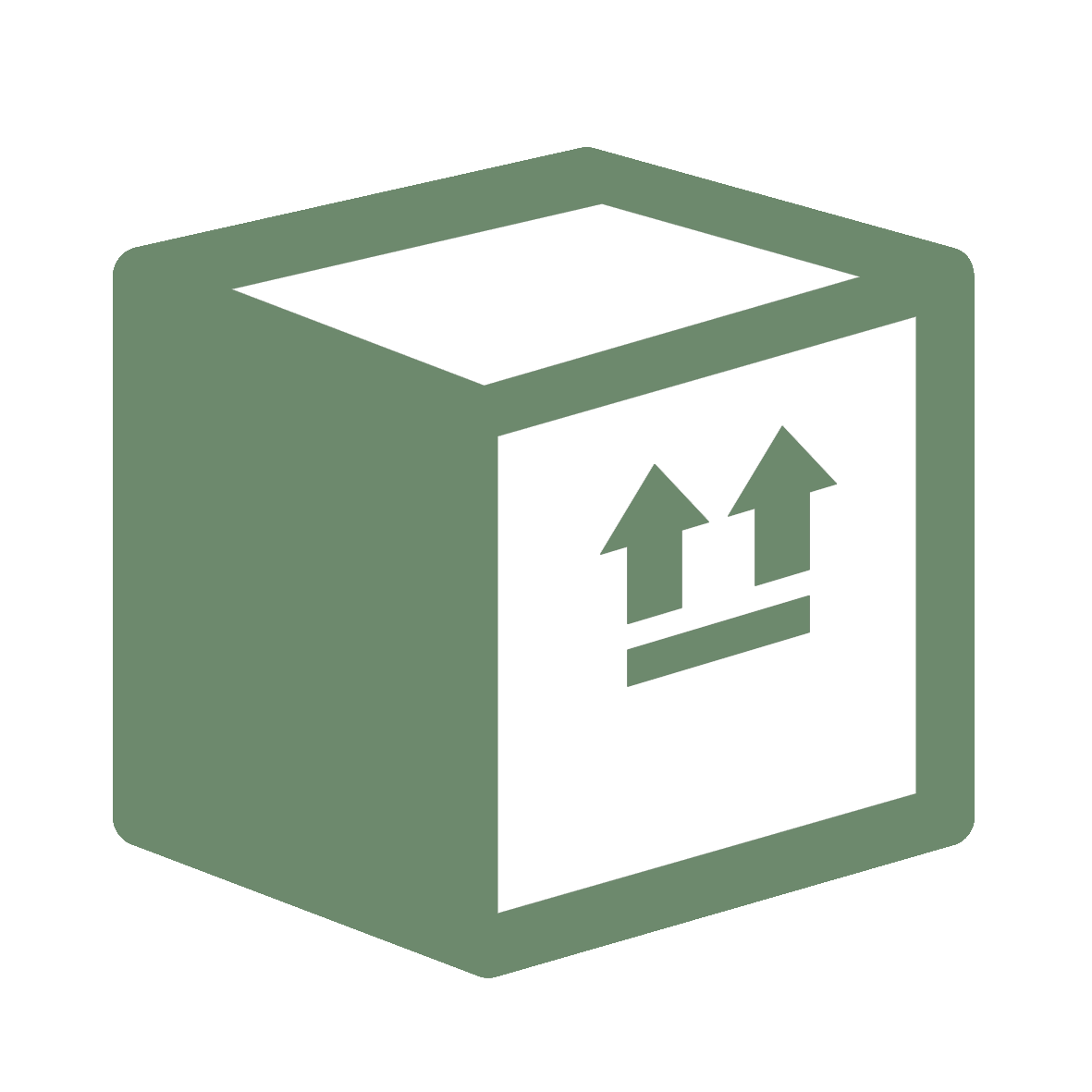 Utilised by office based businesses, from legal compliance documents to wills and filing audits. Here at The Lock Up, we're incredibly proud of our smart self-storage facilities. Carefully developed to be fit for purpose, our units provide the ultimate overflow for anyone who needs a little extra space. Based in Horwich, Bolton, The Lock Up is a self-storage company with a difference. Committed to saving our customers time and making their lives easier, we have developed our set-up with these specific principles in mind.  
super heroes in security
– Fully alarmed at night and 24 hr CCTV
There's a reason that we often refer to ourselves as 'superheroes in security', and that's because our 60 state-of-the-art units have been designed to be safe, secure, and to provide optimal storage conditions. Expertly guarded and maintained, they're the ideal option for individuals and businesses who need a special place for their prized possessions.
Open around the clock, we offer access to those who use our facilities, with a set-up that allows our clients to drive directly up to their units for simple and straightforward offloading. With roller shutters also installed, our spaces are intended to make transportation and storage as easy as possible. Despite offering a specially developed facility, we still manage to remain competitive. It is our firm belief that economy and excellence need not be mutually exclusive, and we design our contracts around you and your needs. This is why we will never tie you into a long-standing arrangement and will only ever charge you for the amount of time you choose to stay with us. How does self storage work?
Not sure on the size you need, visit our space guide to work out the right unit.
reserve your space
Reserve your unit online, or give us a call on 01204 299288
get packing
Once reserved we can arrange a move in date to show you to your new storage unit. We can also supply your boxes!
move in
Just like a hotel, we will greet you on arrival and be on hand when you need us.